Welcome to our Unofficial Patch Notes for Fortnite Season 8 v8.00! We'll go through most aspects of the game to give you a central overview of things that have been added and that have changed but did not get mentioned in the Official Patch Notes. We'll also exclude leaks that are already well known.
Here's how it works:
This is a collection of things we consider interesting going through the files of this Patch. We compare the files to the previous patch, this means things you see here are new. However, as this is datamining, nothing here is set in stone. We will add speculation and thoughts to some points. These will be written between Round Brackets/Parentheses and in italic (check out this amazing example). Let's begin!
This time our UPNs will be a bit "chaotic". With the introduction of a new Season, the files get flooded with new content hard to differenciate.
Skins:
All v8.00 Skins can be browsed in our datamining section and our Battle Pass Season 8 Page. We don't list every skin in this post. Sadly, this time Epic Games hasn't added any new skins that aren't visible in the first batch of leaks. Visit the datamining section to see all skins that have been added with this update.
Sets:
These sets are new in the files. Following you'll see the names that the sets will be called when they are released:
Brood (Hybrid…)
Skallywags (Blackheart…)
Snakepit (Sidewinder, Sky Serpants…)
Key Force (Master Key, Master Portal…)
24K (Luxe, Flawless…)
Tropic Troopers (Bandolier, Bandolette…)
Fatal Fielders (Sunflower, Hayseed)
Sun Soldiers (Mezmer, Sunbird)
IKONIK (IKONIK)
Ashen Guard (Ember…)
Discovery (Rewards from the Discovery challenges)
Strings:
Everything you can read as plain text in the game is stored in strings. These could be names of skins, description of skins, names of items, item descriptions… We sadly don't know what these string exactly belong to but they can give a good hint at future releases etc. In the list below you'll see all new strings we found interesting, excluding the usual leaked skins. We'll add some speculation to the strings as to what they could mean.
⦁ NOTE – These Hybrid & Blackheart Challenges can be accomplished after Season 8 ends.
⦁ Ahoy! (skin description?)
⦁ Any way the wind blows. (skin description?)
⦁ Arachnids (Something with the arachnid set?)
⦁ BG_AD_Lakeside_3x3
⦁ BG_AD_Lakeside_5x5
⦁ BG_AD_Lakeside_5x5_WaterfallCave
⦁ BG_AD_Lakeside_8x8
⦁ BOTIMUS-PRIME
⦁ Bail!
⦁ Boing boing! (bouncy description or name?)
⦁ Breezy
⦁ Buried Treasure ("X Marks the spot" related?)
⦁ By BOTIMUS-PRIME
⦁ By HellraiserGaming (Related Tweet)
⦁ Cancel Survey (Various files have been hinting at ingame surveys coming)
⦁ Clockwise
⦁ Flawless Harvesting Tool, High Caliber Back Bling, Fierce Emote, and additional styles for Luxe. (rewards?)
⦁ Counter-Clockwise
⦁ Courtyard
⦁ Cryptic Castle
⦁ Cuddly
⦁ Enjoy this "me" time. (skin description?)
⦁ Experience perfection.
⦁ FIND THE REBOOT VAN!
⦁ Great Pyramid
⦁ Hide your plunder in a parachute.
⦁ How much did you enjoy your last match? (ingame survey question?)
⦁ Includes Weekly Challenges, Blackheart Challenges, Hybrid Challenges, and Discovery Challenges.
⦁ Indigo
⦁ Isle Of Treasure
⦁ Loosen up and prepare for nonsense. (wavy man Outfit description?)
⦁ Palm Tree
⦁ Peeled (something related to the banana skin although not it's description)
⦁ Perfectly sunny.
⦁ Pizza vs. Burger
⦁ Ragnarok (No Shoulder Pad)
⦁ Scallywags
⦁ Search where the knife points on the Treasure Map loading screen
⦁ Search where the magnifying glass sits on the Treasure Map loading screen
⦁ Skeleton Key
⦁ Sorry about issues with the Marshmello Outfit last week. Here's a loading screen from the event, thanks for keeping it Mello.
⦁ Stick and move.
⦁ Super High
⦁ The Treasure was looted
⦁ The search is on…
⦁ This mission does nothing!
⦁ Turtle Temple

⦁ Utterly dominated.
⦁ Vehicle – Tertiary
⦁ You have no ANIMATED LOADING SCREENS.
⦁ You have no ANIMATED WRAPS.
Additional Notes:
It happened before and it will happen again. Going through the files we sometimes things we're not sure how to interpret. A few days later they often get announced by fortnite themselves. The following list contains some of these things. Please don't forget that, even more than the rest, these points are highly speculative.
There could be a Plane related LTM coming. Various files also seem to have adjusted some properties of the planes.
An "Octopus" vehicle may be coming. What it is or how it really works is hard to know as there are not a lot of files available.

Various files in the "Items/Pirates" folders seem to indicate game modes or events that are related to pirates. This texture of a map was also added i.e. "X Marks The Spot" was the phrase with which fortnite announced S8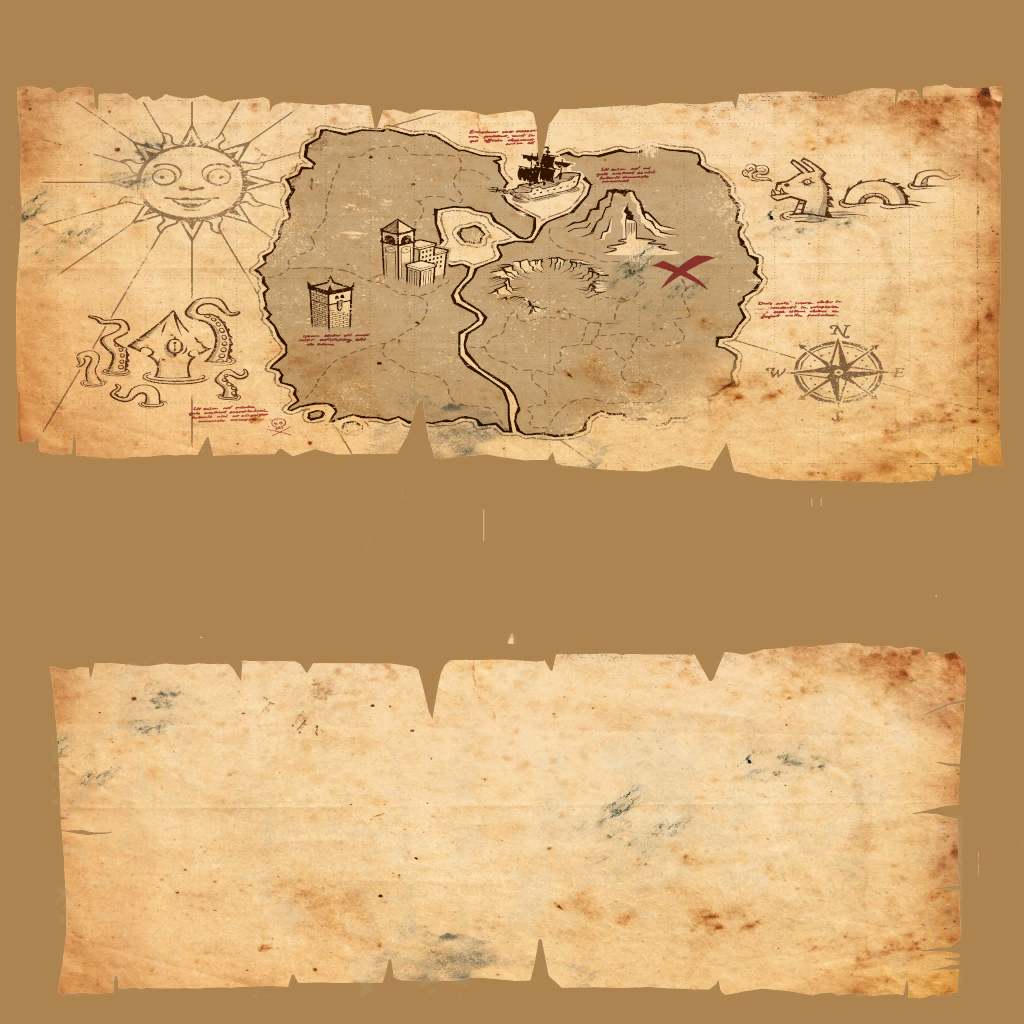 Epic might also be testing fuel levels for vehicles. Quads and Planes in particular. A few textures, sounds and other files seem to suggest that you can also refill fuel for a limited amount of times.

New meshes and textures are hinting at previously leaked "durrBurgePickup" items being introduced to the game. This also includes files for a fitting drink.

Ragnarok recieved a new Style which has Shoulderpads removed
The Reboot machine as already leaked will have 3 states: WaitingForUse, Active, Complete, OnCooldown. This means that one machine could theoretically be used various times and will take a cooldown after being used.
That's it for now. Let us know if you like this format, shoot us a tweet and follow us @SkinTrackerCom. We also just started our new Discord Server you can join to get even more Skin-Tracker news and give us Bug Reports. We're still only beggining with these posts and hope you can already enjoy them in this state. This post might get updated with some new informations or things we misinterpreted, let us know if we made any mistakes.