Some interesting PUBG things have been announced at The Game Awards today. We have collected everything you might have missed in the show:
If you've been watching the show and went away for just a moment you might have missed some important details and a short CG render for the Snow Map Vikendi. Shortly after the surprise Trailer Art Director Dave Curd came to talk a few sentences and release some details about the new map:
As leakers shared earlier Vikendi will be 6×6 which is right between the size of Erangel and Sanhok
The Map is (mostly) covered in snow and players will leave footprints that can be seen by other players.
The G36C will be a new Assault Rifle
A "very fast" Snowmobile you can use to explore the map in.
Schedule to play Vikendi:
Vikendi will be available today (December 7th) on the PC Test Servers
Release to Live Servers is scheduled for December 19th
Xbox One and Playstation 4 players will have to wait until January 2019
Here is the CG trailer for Vikendi:
Right after the trailer was released Brendan Greene aka PLAYERUNKNOWN himself posted a few screenshots of the new map giving a closer look at some details of the map.
Take a look at them here: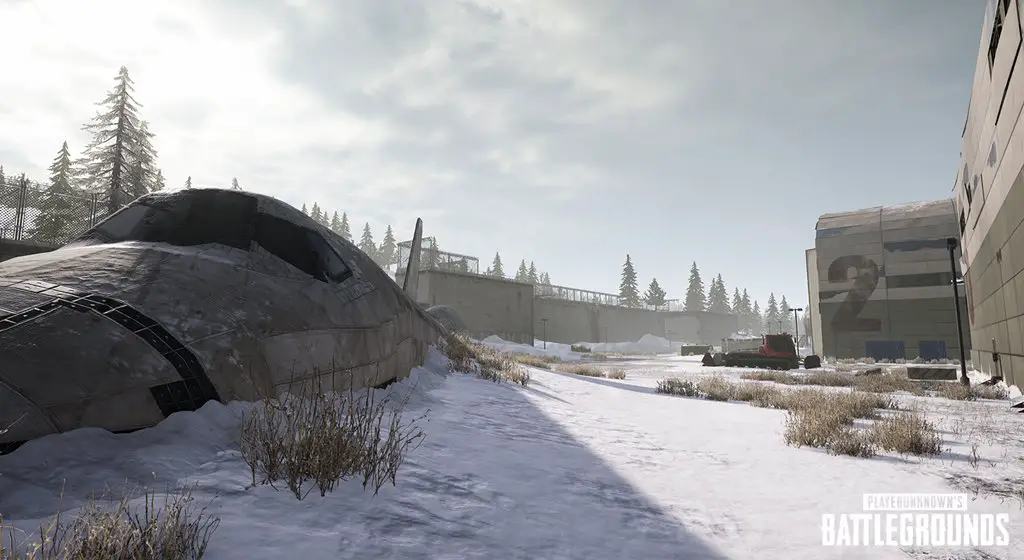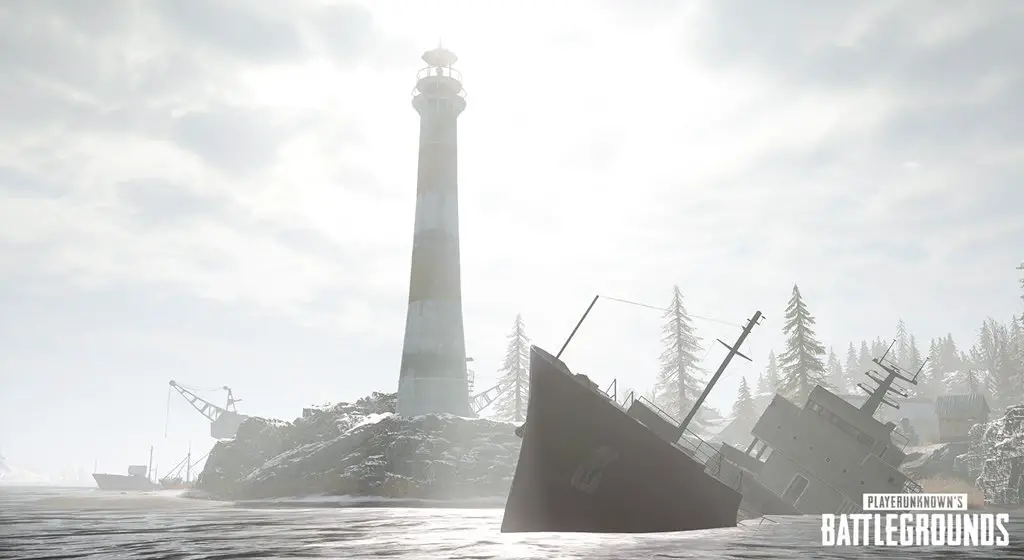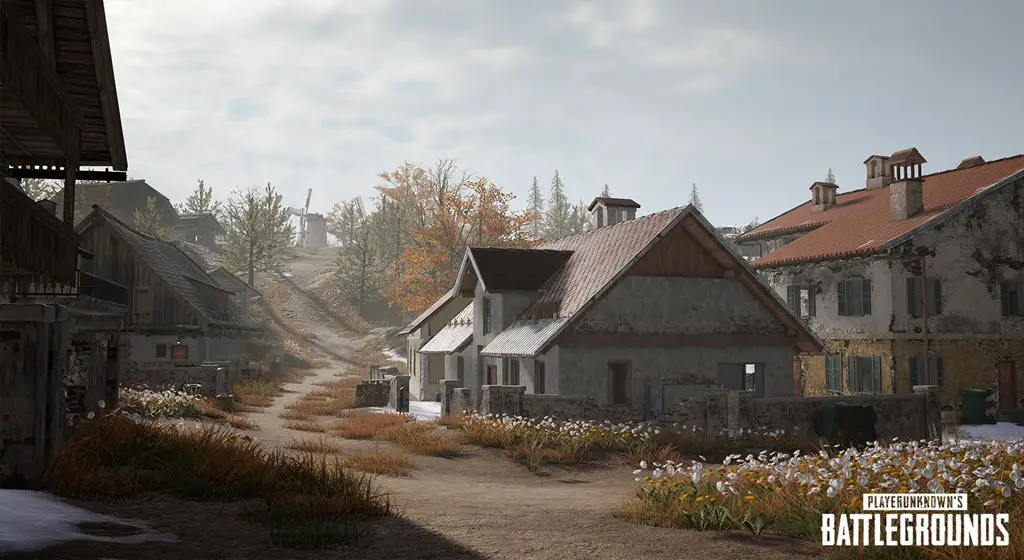 What are your thoughts on these new images and the trailer? Let us know if we can expect to see you ingame on the Test Servers later today.
Src: The Game Awards, PLAYERUNKNOWN on Twitter