A new Set of Skins has appeared on pubg.my.com, the PUBG "Winter Soldier" Skin Pack. It contains 5 exclusive Skins and is available for 21,95$. We'll go through what it contains and how to obtain the items in this post.
Before we start we'd like to thank our loyal follower/community member @R8mysetup for bringing this Pack to our attention. If you run across any promotions we haven't mentioned yet, feel free to reach out to us so we can share them with the community!
Some of the items in this set have a similarity with Skins from the Survivor Pass: Vikendi. We double checked every skin and the items in question differenciate themselves through a brighter Brown color.
Items in the Set: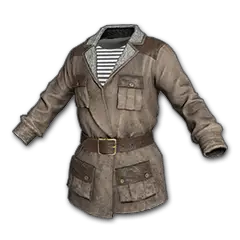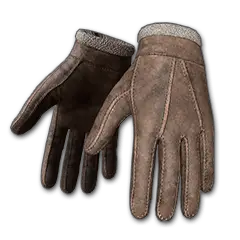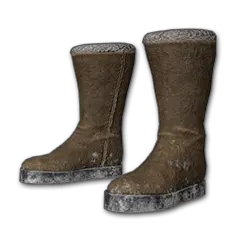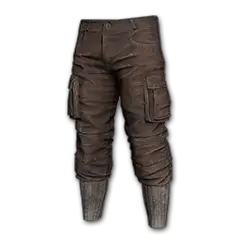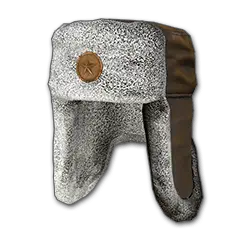 How to get the Set/Pack:
The "Winter Soldier" Skin Pack is available as a promotion between PUBG Corp. and Mail.ru, a russian company partly similar to Facebook. It can be directly purchased on my.com, for the price of 21,95$. Unlike previous promotions, the process of buying it is fairly simple. Keep in mind however, that you will receive the code once Vikendi comes out on the Live Servers (December 19th), not directly after buying it. The set can be activated on Steam. While there is no official expiration date on the Code, Mail.ru suggests to activate them within a year.
1. Create an account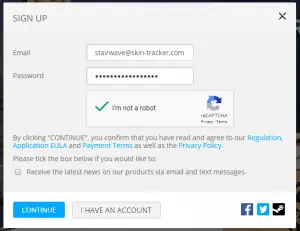 Visit https://pubg.my.com/en/wintersoldier and click on "LOG IN" in the upper right corner, click on "SIGN UP". Enter the Email and Password you wish to use, confirm you're not a robot and click on "CONTINUE". You will receive an Email asking you to confirm your registration. Click on the link in the Email.
2. Purchase the Set
You can purchase up to 5 Sets at once. Go back to https://pubg.my.com/en/wintersoldier select your preferred amount and click on "PROCEED TO CHECKOUT". Choose your payment method (we used Paypal without any issues) and finish your purchase.
3. Receive Code and activate it
Wait until December 19th (or 20th) and visit the site one last time. Above the purchase option you'll see a little button that says "SHOW MY PURCHASES". It shows you how many packs you have purchased. Once they're available it will also show you the codes for the items.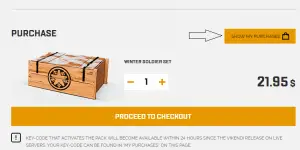 To activate the codes simply launch the game on Steam, switch to the "Store" tab and proceed to the "Items" tab. Go to "Activate Key-codes" and enter your Code.
That's it already. If you're unsure wether you want the set or not, take a closer look at the items in our page exclusively for this set. We also may or may not have some of them to give away on our twitter page @SkinTrackeCom so be sure to follow us there!