The PUBG Asia Invitational or in short PAI happens January 10th – Janury 12th, 2019. Visitors will receive 3 PUBG PAI exclusive Skins. Similar to the PGI Wasteland Collection these skins may become pretty rare.
PAI is the first major official tournament for PUBG in 2019. Over 3 days 16 teams will fight for their share of the $500,000 USD Price pool. Visitors can claim 3 exclusive skins as a reward, just like visitors of the PGI were able to.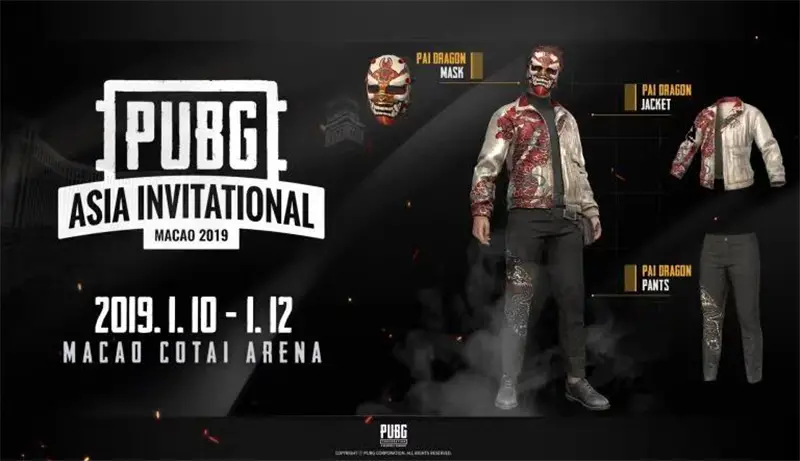 PAI Dragon Mask, PAI Dragon Jacket and PAI Dragon Pants are the names for these skins. You can also preview them with our Wardrobe feature soon!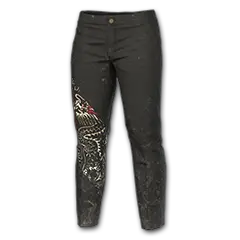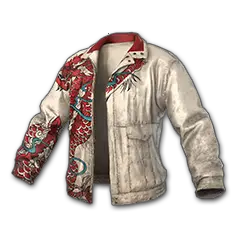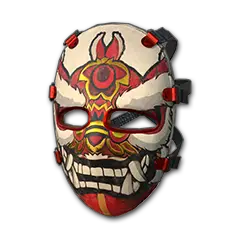 We'd usually share a Tutorial on how to get these skins but it seems impossible for players outside of China/Hong-Kong. We're still looking to find out if it is doable. If you managed to get these items we'd be happy hear your method and share it with the community. Purchasing tickets may be possible but as with the PGI you can assume that the Skin Codes themselves will only be given out to actual visitors to prevent collectors from mass buying tickets to sell the codes. Also please keep in mind that all infos obtained are based on translations from Chinese Blog posts, articles and News. Translation errors may have occured.
Current infos, facts and questions:
The codes will be valid until February 28th.
Skin Codes will most likely be redeemable on Steam
Tickets are priced at about $30 USD (188 MOP)
It is currently unknown how the codes will actually be earned (upon purchase of the ticket or at the actual event).
We will actively look for new developments in that matter and will share updates as soon as we find them.
Sources:
https://liquipedia.net/pubg/PUBG_Asia_Invitational/2019
https://m.weibo.cn/status/4319016346051580
http://wangyou.pcgames.com.cn/730/7307112.html