As you may know, PUBG is releasing on PS4 December 7th. The new snow map Vikendi will not be available to play at launch but all players who log-in to their game on their PS4 will receive a free and platform exclusive gift. There is no official deadline to claim the skin but it is most likely a limited time offer. The Parachute skin is called "Pixel Art Parachute" and is colored after the well known Blue of Playstation.
Here is an image of the skin: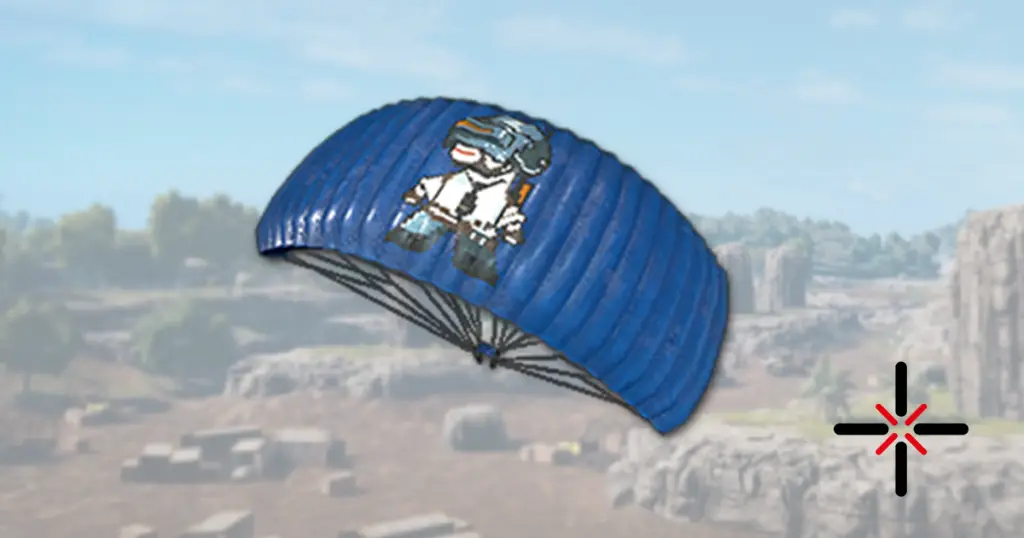 Right now we are not able to let you preview a 3D model of the skin as it is not in the PC client files (yet). Once it will be added to the files or we're able to get our hands on the PS4 version of the game we will upload it. You can also browse it in our database. It will be available to inspect as a 3D model there as soon as we can upload it: Pixel Art Parachute
As PUBG does not release on PS4 for 1 more day you can still preorder the game. It is available in 3 different (digital) versions. The Looter's Digital Version, the Survivor's Digital Edition and the Champion's Digital Edition. The higher tier versions will give you a certain amount of ingame currency and the Event Pass: Sanhok for a discounted price. Keep in mind that this Event Pass is not a Map DLC, it is a Progression system with challenges that offers Skins as rewards. We'll cover it once it is available. You can read everything about the different Preorder Bundles in our Article.
Src: Playstation Blog