As Vikendi becomes available on console versions of PUBG, the Survivor Pass: Vikendi will also be purchaseable. Two packs or editions can be bought with some additional included skins.
The bundles only differenciate themself by the fact that one of them includes the game and the other one works as an addition for those that already have it. Both editions contain:
2,300 G-Coins
Military Uniform Set (Female)

Usable on both Female and Male characters
The Vikendi Pack can be bought in the stores for $24,99 USD and the Vikendi Edition which includes the game and Public Test Server is available for $54,49 USD.
PC players might already know the Military Uniform Set (Female) as it is available in the Fever Crate. The set was last sold for $896.82 on steam, so in comparison, console players will get a good deal out of these bundles.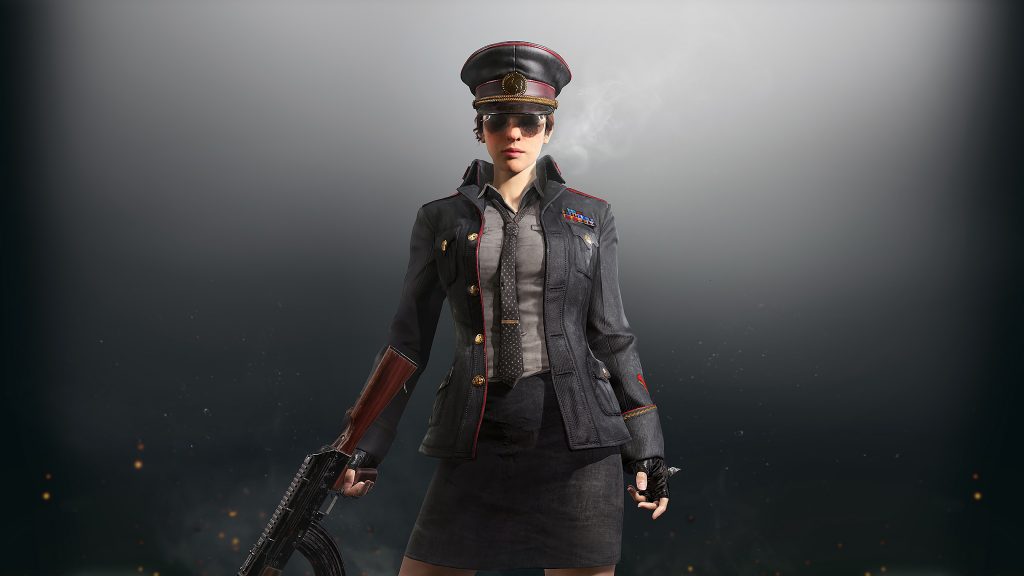 Take a look at all the items with 3D models here:
We also have a fully equipped 3D model in our Wardrobe feature!
If you want to stay updated on all things Skin-Tracker, don't forget to follow us on twitter @SkinTrackerCom
Src: https://www.pubg.com/2019/01/21/vikendi-pack-and-vikendi-edition/